Min. Bertha Baskin, Intercessory Prayer Team Leader
Email: berthabaskin6@gmail.com
Phone: 815-474-1411


Shiloh Members
(Homebound-Hospital-Nursing Home)

....pray for each other so that you can live together whole and healed. The prayer of a person living right with God is something powerful to be reckoned with. James 5:16 (The Message Bible)



BEREAVEMENTS


Greetings Shiloh Members,
Please keep Deaconess Thelma Miller and family in your prayers as she mourns the passing of her sister Rosie Lee Loggins.
Funeral services are Saturday November 7th in Waterloo, Iowa. Please pray for their safe travel.
Thank you for your ministry of comfort and kindness.
Shiloh Ministry Team


Please pray for the family in their time of bereavement.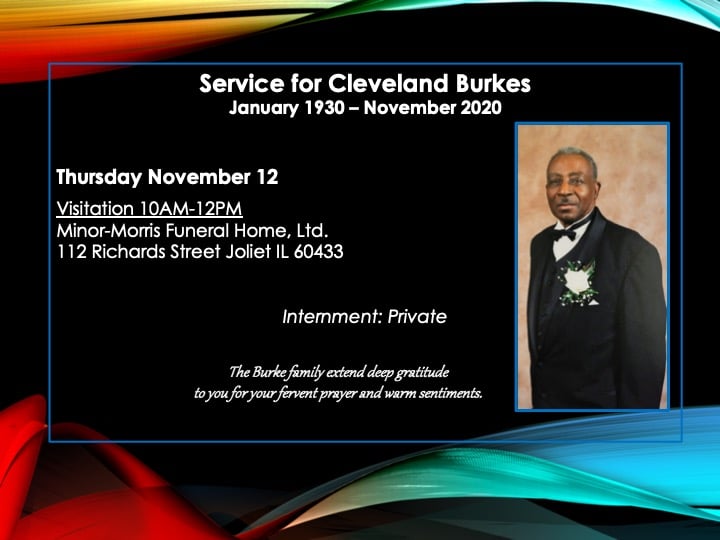 -Blessed are they that mourn; for they shall be comforted-

Mathew 5:4



If a death has occurred in your family, please contact us through the Church Clerk Katie E. Ulmer @ 815-727-1049