Everyone who enters into the House of the Lord is welcome.
"Therefore receive one another, just as Christ also received us, to the glory of God." Romans 15:7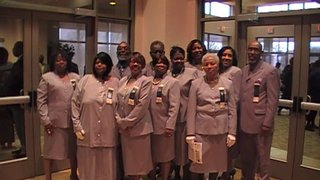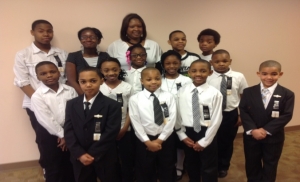 We want you on our team!

Our Mission:
To encourage members and guests by creating an inviting atmosphere and making a great impression as they enter into worship service. The Ministry of Ushering is a personal representation of Jesus Christ. We are faithful in our ministry by being committed to Christ and following the vision of our Pastor.
Activities
Ushers are important members of our church ministry team. Our responsibilities demand wholehearted attention and faithfulness. Not everyone can fulfill the call of an usher. The Ushers Ministry offers quality service to all members and guest with a willing heart and a winning smile. Ushers make visitors feel welcome and comfortable and make sure everything is in proper order so the service will flow without interruption. Ushers assist during funeral services, special events, special programs or whenever called upon by other churches in the Lebanon District.
Annual Events
Usher's Lebanon Fellowship Ministry
Meeting Day
1st Saturday of every month at 12 noon