Purpose Of Ministry : Video tape service, Live feed for Overflow.
Activities : Tape funerals, Weddings for a Fee, Banquets at Shiloh Campus.
Meeting Date: 2nd Saturday of the Month at 3pm
Comments : We are looking for members 16 and older,
We train you one on one. We need camera operators, directors, duplicator operators.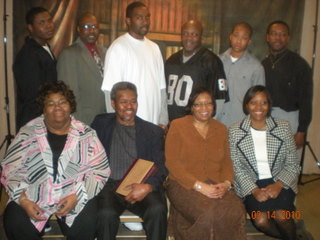 SHILOH'S VIDEO MINISTRY
STATEMENT OF PURPOSE
Our purpose is to share the Spirit of Shiloh.
To reach as many people as possible.
A new way to share the message of Christ,
Through this Ministry
We believe that Shiloh has a lot to offer,
in our Community and outside of our immediate area.
And through the medium of television we can meet them in their comfort zone.
We find Joy in what we do